Home and Remote Workplaces
Simple setup, many advantages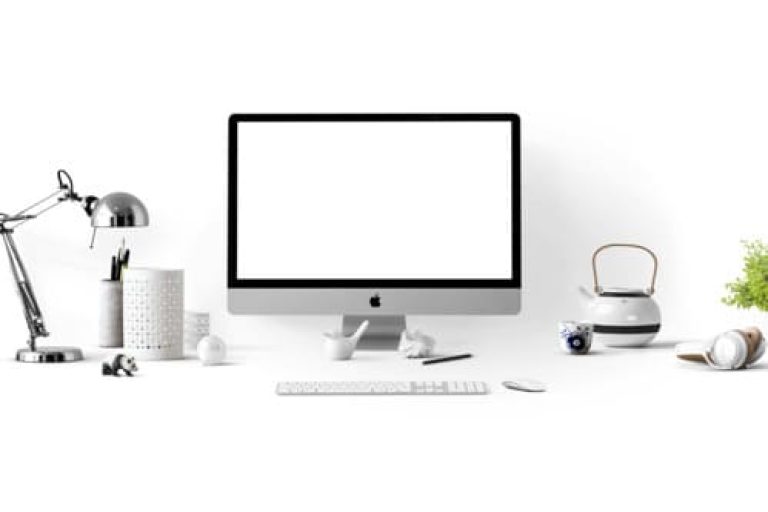 In the information age, home and remote workplaces are becoming increasingly popular. There are many benefits to offering work from home opportunities.
Especially in times when commuting and rush hour traffic are a problem, some companies and employees have thought about working from home to reduce delays.
But there are a lot of other advantages to consider working from home and remotely. Here are just nine of them:
The biggest difficulty in setting up a home office (a home or remote workplace) is often setting up access to the company's resources while keeping security in mind when the company is not in the same location as the home office. We support you in setting up high-performance, flexible and secure VPNs and home office VPNs.
So if your employees need access to the company network from home, we will set up a secure connection for you.
We use OpenVPN to make your connection as reliable as possible.
As a Peplink license partner, we are also experts in setting up a professional VPN connection with the Peplink routers. For example, we can take the Peplink Balance 30 LTE with Speedfusion license to provide hybrid locations where there is no official hybrid.
We procure and set up everything for you from a single source, from the internet connection to the (VPN) router, the wireless access points, telephones and the PCs for your home office.
Please contact us to get an offer. We are happy to hear from you!
VPN Site Networking for Your Company - the Entry Into Mobile Work
Virtual private networks (VPN) are the most economical alternative for connecting multiple sites, even those that are far apart from each other.
We are happy to hear from you!