Cooperate and communicate globally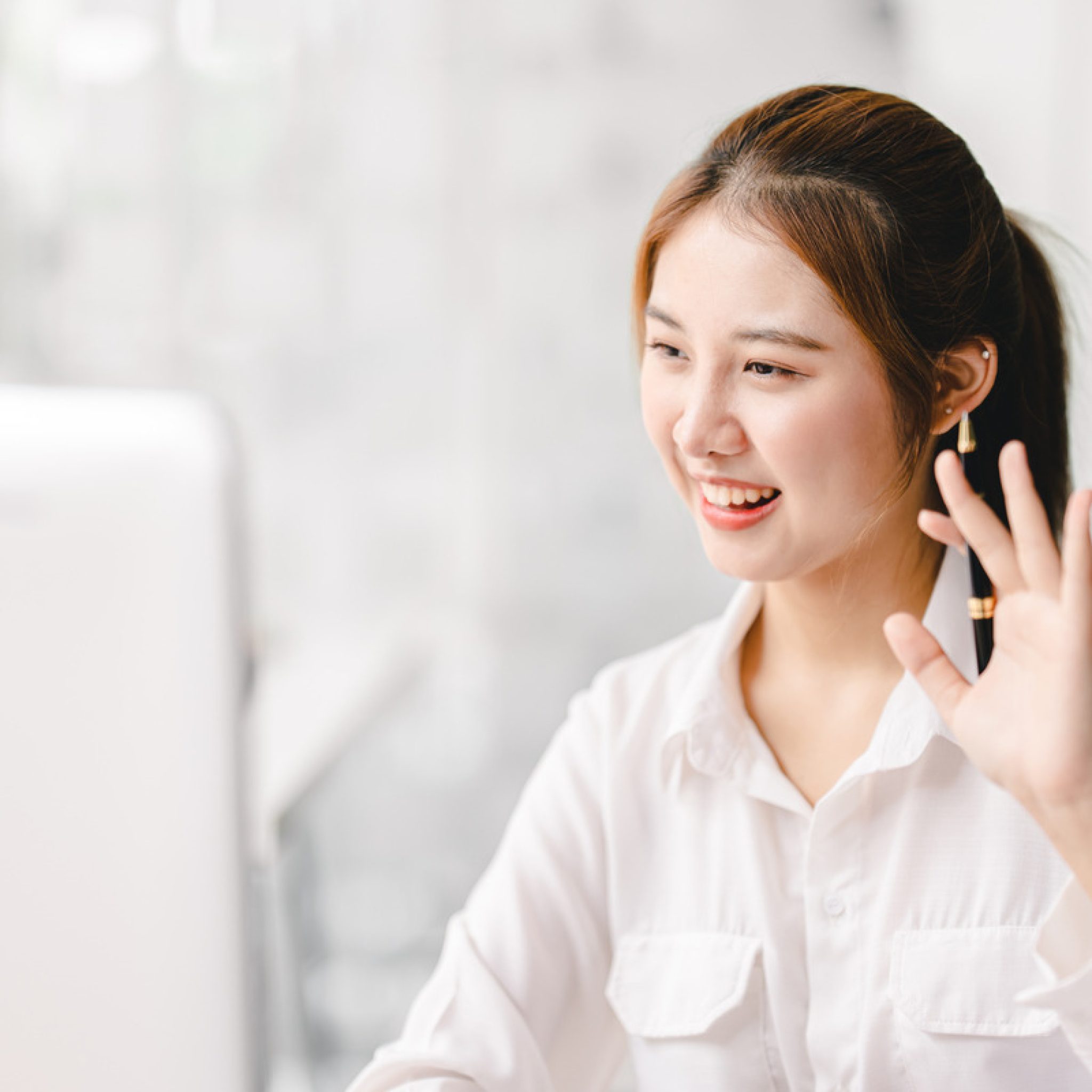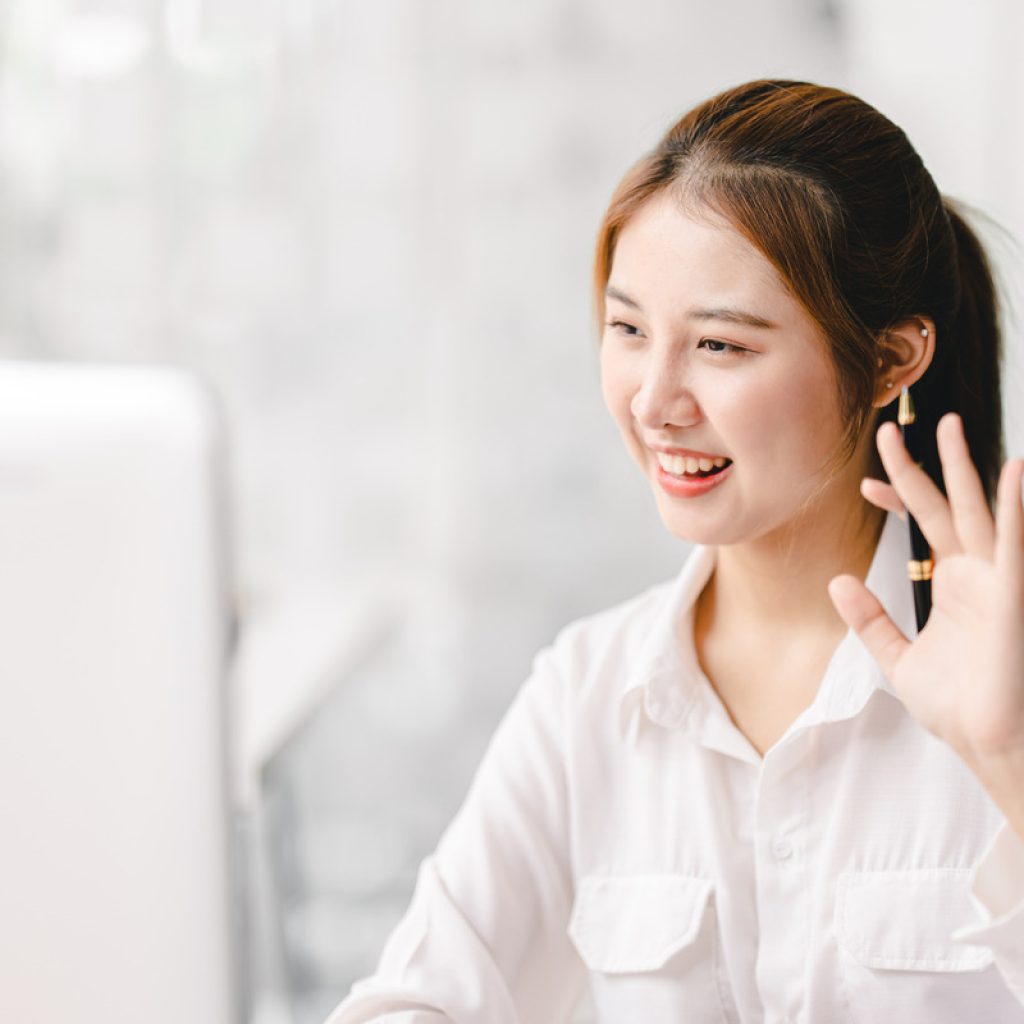 Free ASCEND videoconferences
How does it work?
It is quite simple. We have a small guide for you depending on how you want to use our conference system.
Right from here with the browser
For more help or for a quote to help you build your own video conferencing servers, click here:
When you create a conference, you agree to our terms of use.
Enter your room name here and the conference can begin.
Have fun with it.
Globalisation and on-demand communication are essential for businesses today. Video conferencing helps you meet these challenges.
Video conferencing increases your productivity, saves time, reduces travel costs and promotes collaboration with your employees and partners, both locally and internationally.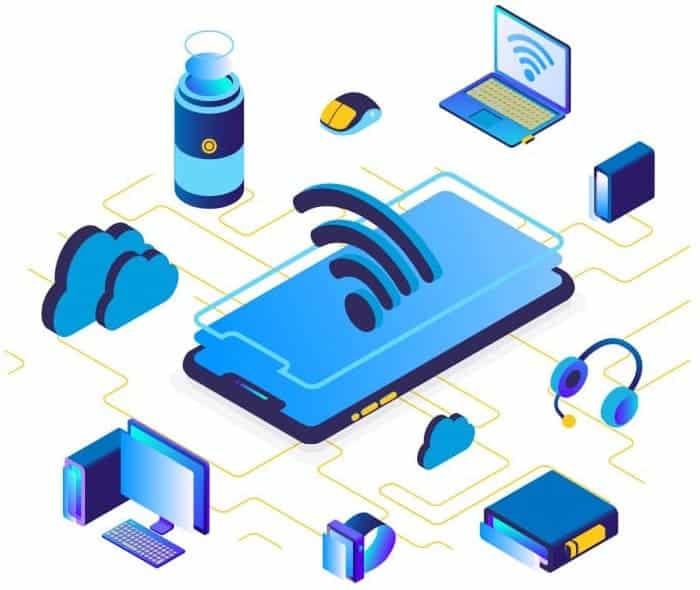 When you create a conference, you agree to our terms of use.
The ASCEND Video Conferences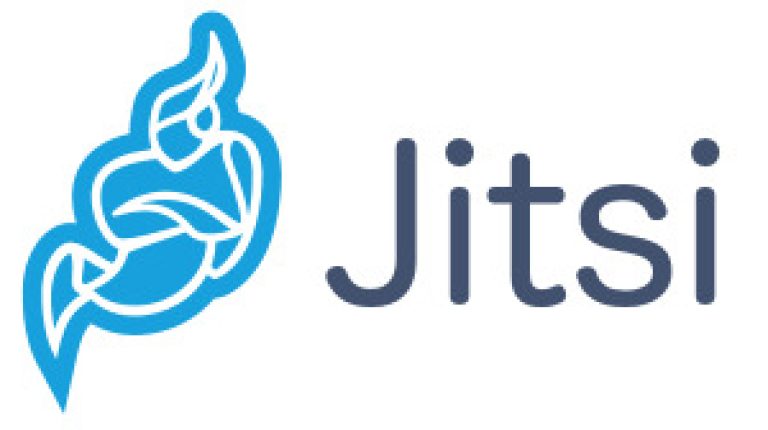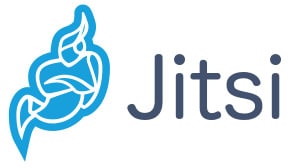 We use Jitsi for your your video conferences. With Jitsi, we not only have a reliable partner, but also an experienced one. You can tailor the conference to your needs.
Take advantage of Ascend's hosted and encrypted video conferencing, anytime. We can also install the system on site. Alternatively, we host your own instance and customise it for you. Whatever you want.
We share the same goals as Jitsi:
At Jitsi, we believe that every video chat should sound and look amazing, whether it's between 2 or 200 people.
Contact us today to get a quote. We are happy to hear from you!
We are happy to hear from you!