Guest Wi-Fi solution in every room, without renovations
Hotels, holiday homes, guesthouses, cities and municipalities and even an amusement park rely on our reliable guest Wi-Fi every day.
ASCEND: Managed Wi-Fi Solutions for Hotels Since 2005
ASCEND has been successfully installing Wi-Fi and hotspot solutions for guests in hotels, guesthouses, holiday homes, cities, municipalities, supermarkets and shopping centres since 2005. From the very beginning, we know the needs of guests and hoteliers and install the Wi-Fi without interfering with ongoing operations – without reconstruction measures and using the existing TV or telephone cabling. In combination with HelloGuest, we offer an all-round package from a single source for optimal guest satisfaction.
Two-Click Login – Simple login, only by accepting the terms of use.
Re-Login – recognition of the guest after leaving and returning to the hotel
Seamless Wi-Fi coverage in all guest areas
Security for you and the guest Wi-Fi.
Modular products and flexible pricing model, with high performance requirements
Scope of our guests Wi-Fi solution
No drilling!
We use existing lines: Network cables, coaxial cables (TV) or the telephone lines.
We install the required infrastructure in your property.
We maintain the equipment and provide technical support for your guests.
You don't have to worry about the technology and can focus entirely on the well-being of your guests.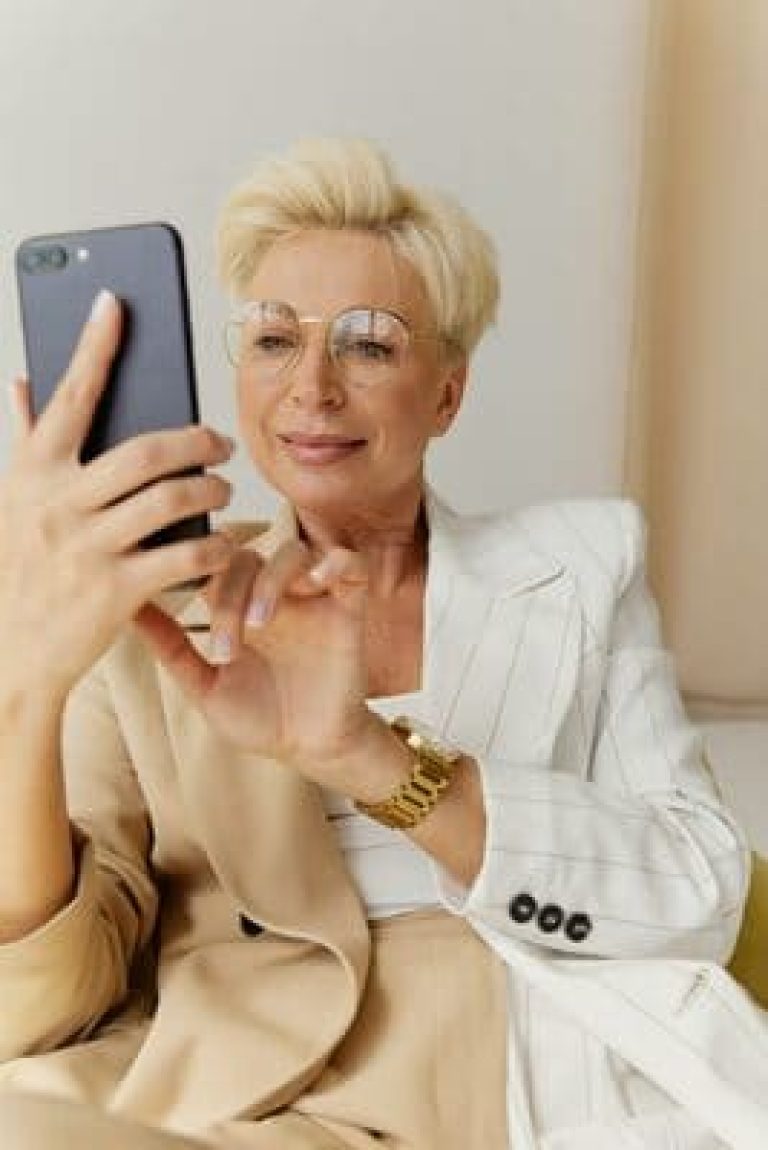 Infotainment on the customer's end device
The digital guest folder allows you to order room service and book spa treatments and local activities via guest Wi-Fi. Push messages can be sent directly to the guest, also wirelessly via the guest Wi-Fi. All hotel information is available to the guest in several languages around the clock.
The solution consists of a room TV, the HelloGuest platform, the hotel TV app and the guest Wi-Fi or guest Wi-Fi for hotels. Our solutions have been developed specifically for hotels. You do not need an additional HDMI stick or a set-top box, but have a fully integrated app on the Hotel TV. Guests get a unique digital experience of the guest folder on maximum screen size with full functionality. The special wireless keyboard ensures an optimal guest Wi-Fi experience, even at the hotspot.
What are you planning to do?
Do you want to offer your guests a digital service and a guest Wi-Fi hotspot or automate processes such as check-in? With HelloGuest, we offer you a tailor-made digital package with guest Wi-Fi via hotspot for every type of host, from boarding houses, business hotels and hotel groups to destinations.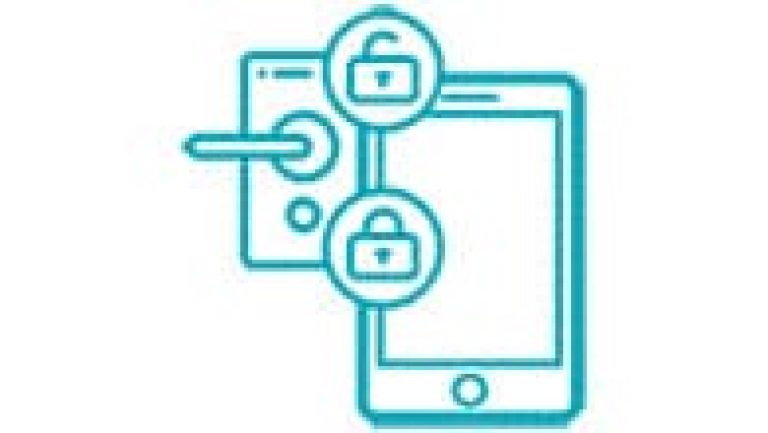 Mobile Check-in / -out,
Room access, payment,
Direct bookings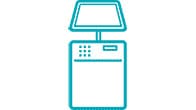 Express Check-in / -out,
Registration form, room card,
Payment


Guests ABC, hotel information,
TV channel list, internet, hotspot,
Video On-Demand
Wireless guest Wi-Fi with guest access offers guests and customers easy access to the internet, with and without a password. Guest Wi-Fi Wireless Hotspot Guest access offers guests and customers solutions for accessing the Internet without a password. Service for guest Wi-Fi with guest access offer easy internet and wireless access with sometimes over 100 mbit in the network, and the wireless guest Wi-Fi service in the network, without password is a super service, also with switches. Guest Wi-Fi with switches is also being used more and more for guest access in order to access the Internet with many mbit, without a password. The switches are used for this purpose only for guest access of the guest Wi-Fi.
HelloGuest - as an app and on the web
One is the full version, which the guest downloads from the app stores with full functionality and can open the room door directly via Bluetooth. In addition, the HelloGuest App Lite is available to the guest, the new progressive web app, directly usable without download, via guest Wi-Fi over their guest access. HelloGuest App – two technologies one app solution!
Many advantages at a glance:
Mobile Check-in / -out
Room access via Bluetooth
Safe 3D Secure Payment
Hotel Information, Guest ABC
Direct bookings, room service
HelloGuest App Lite as Wi-Fi home page
PMS and IBE integration, etc.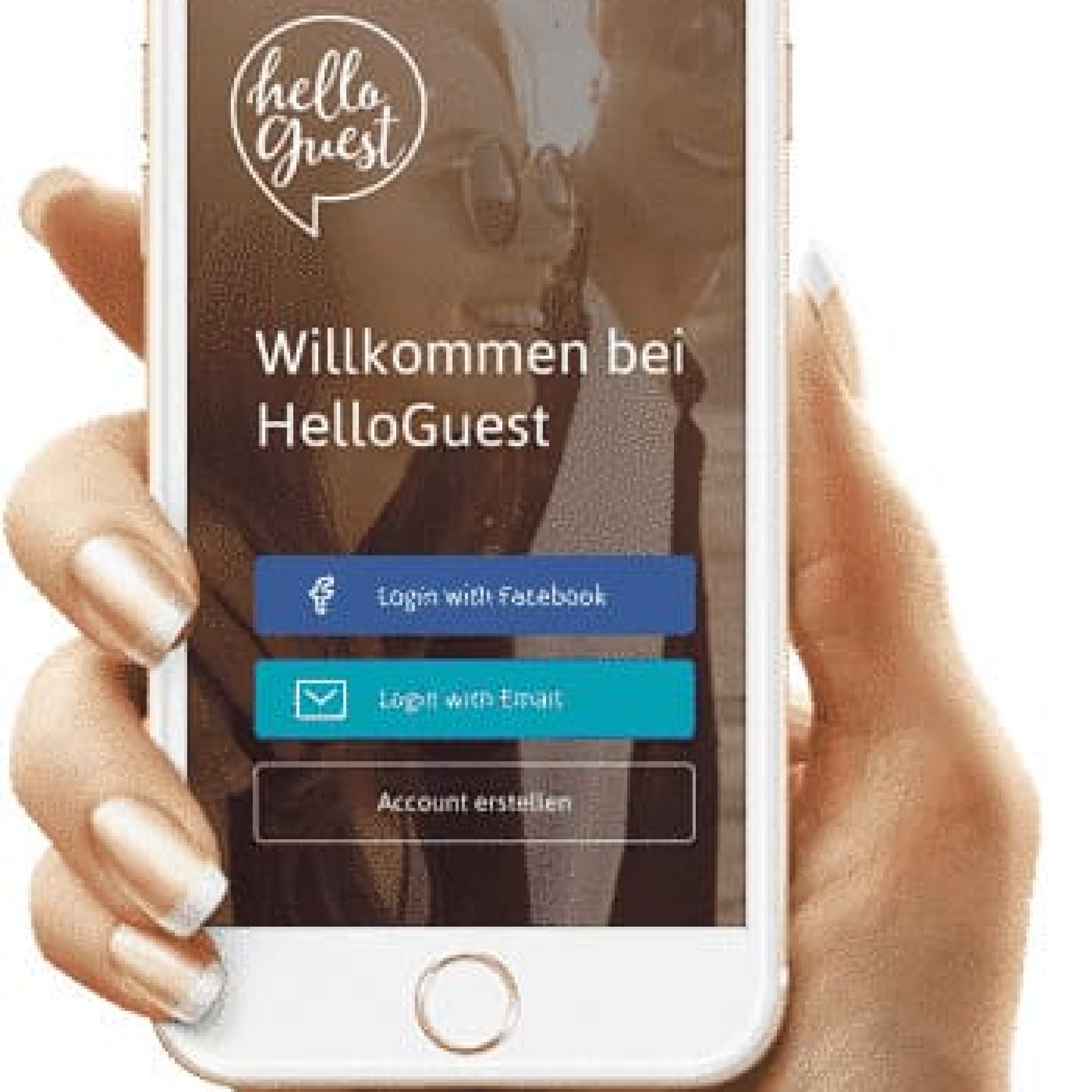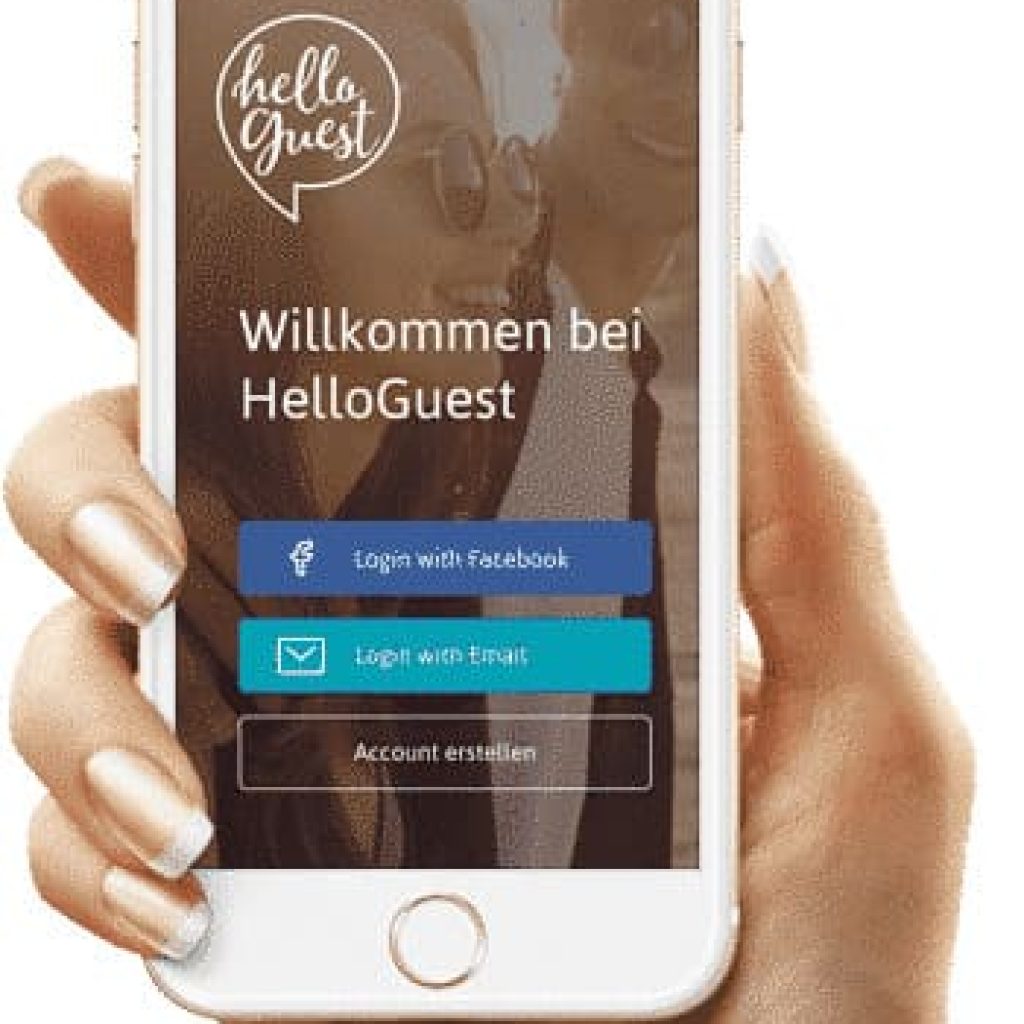 We are happy to hear from you!