Live Stream Monitoring for Optimal Performance and Reliability of Your Peplink Routers
At ASCEND, we know that monitoring the live streams sent through our Peplink routers is paramount.
Quality assurance and excellence since 2010
As a leading provider of resilient SD-WAN Internet connectivity, we have been committed to excellence and customer satisfaction since 2010. Our priority is to keep our promises and provide reliable service to our customers.
Continuous Monitoring for the Highest Streaming Quality
Our focus is not only on network monitoring, but also on comprehensive monitoring of the live streams sent through our powerful Peplink routers.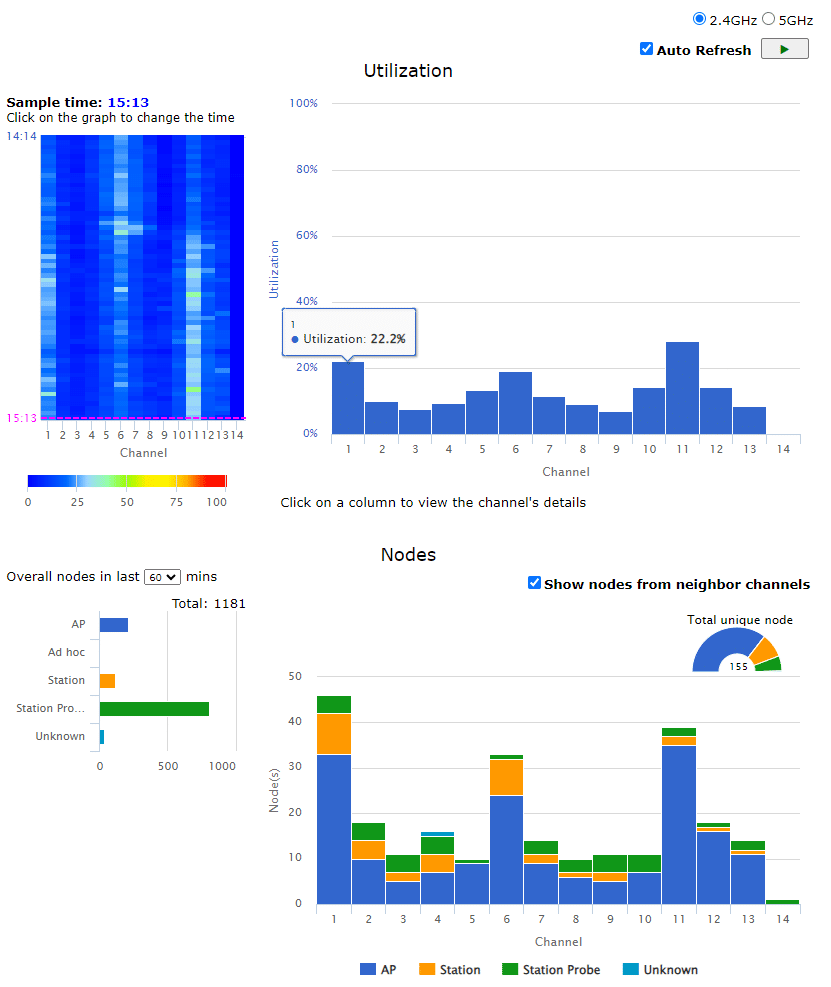 We understand the importance of a smooth and uninterrupted transfer of your content to your business.
By using advanced monitoring tools, we can continuously monitor your live streams.
We track key parameters such as bandwidth, connection quality, and latency to ensure your content can be streamed at the highest quality and without interruptions.
Staying Ahead of Disruptions
Appropriate measures for a smooth live stream broadcast
Our specialised team of experts uses the insights gained to identify potential bottlenecks or problems early and take appropriate action. We proactively respond to potential disruptions to ensure your live streams are broadcast without loss of quality or downtime.
Security and Protection for Your Live Streams
Highly secure connections and encryption mechanisms
In addition to our state-of-the-art monitoring systems, we rely on highly secure connections and encryption mechanisms to ensure the security of your live streams.
Ensure access only for the intended audience
We make sure that your content is protected and only the intended audience has access.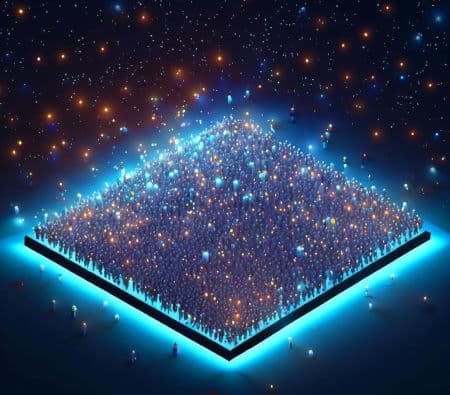 Maximising Performance and Reliability with ASCEND
At ASCEND, we understand that live streaming can be a critical part of your business.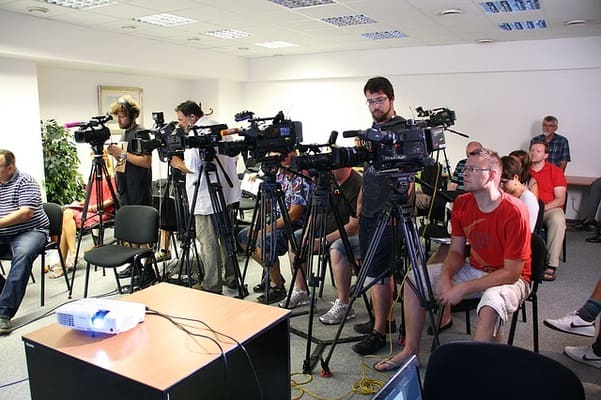 Rely on our comprehensive live stream monitoring services
Rely on our comprehensive live stream monitoring services to maximise the performance and reliability of your Peplink routers.
Find out more about our individual offers for your company
Contact us today to learn more about our tailor-made solutions for monitoring your live streams and Peplink routers. Our team is on hand to provide you with expertise and experience to ensure that your live streams run smoothly and successfully.
We are happy to hear from you!