Reliable Network Monitoring and Security
Quality Assurance and Excellence Since 2010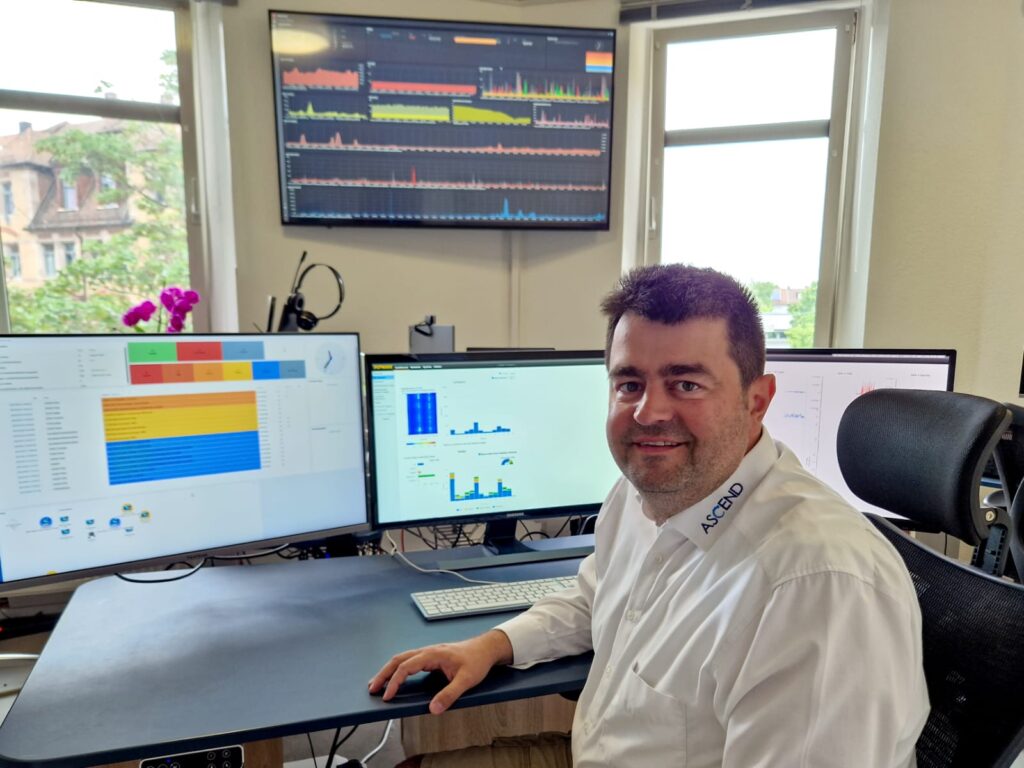 At ASCEND, we attach great importance to quality assurance and are happy to take on the task of comprehensive network monitoring.
As a leading provider of resilient SD-WAN internet connectivity, we have been committed to excellence and customer satisfaction since 2010. Our priority is to keep our promises and provide reliable service to our customers.
Network Monitoring for Optimal Performance and Security
Network monitoring is an essential tool to ensure the stability, optimal performance, and security of your networks.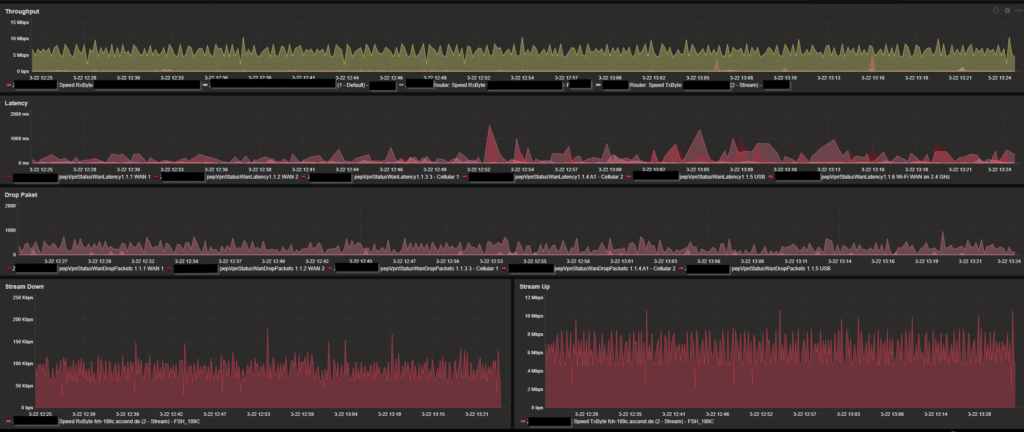 Continuous monitoring for early problem detection
Continuous monitoring and proactive intervention can identify and resolve potential issues before they lead to costly failures or performance degradation.
Maximum performance, security, and stability for your network
Our network monitoring tool allows us to monitor your network around the clock. We collect key network parameters such as bandwidth, latency, and packet loss to ensure optimal performance.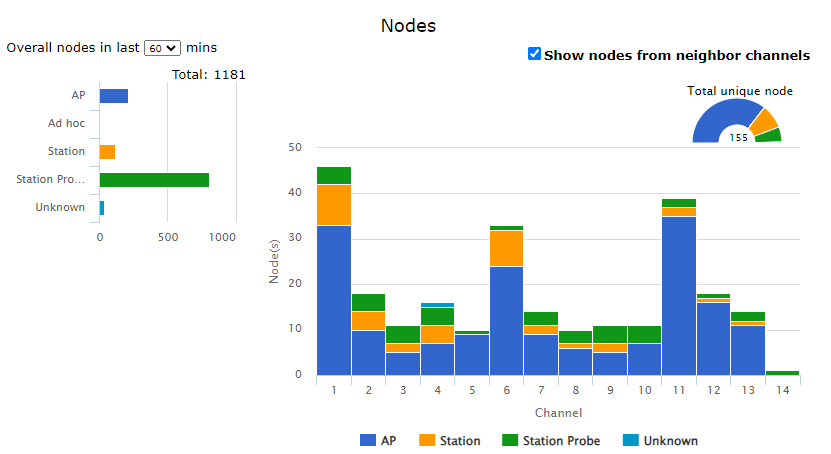 Effective network monitoring tool for comprehensive analysis
By analyzing this data, we can identify bottlenecks and take appropriate actions to improve performance.
Find out more about our individual offers for your company
Schedule your call today to talk to an expert for free and learn more about our tailor-made solutions for your business.
Event-
Monitoring
Event monitoring for reliable internet access and successful events
Live Stream
Monitoring
Live stream monitoring for optimal performance and reliability of your Peplink routers
Data Center
Monitoring
Network Monitoring and Server
Monitoring for optimal performance
and reliability
Proactive Action Thanks to Modern Monitoring Systems
In addition, our state-of-the-art monitoring systems alert us in most cases before a problem occurs.
Early warnings
for preventive
measures
This allows us to be proactive and prevent potential disruptions before they impact your business.
Prevent costly down-
time and performance degradation
At ASCEND, we understand that reliable network monitoring is critical to your business.
Experienced experts
and advanced
technologies
That's why we rely on advanced technologies and experienced experts to ensure that your network always works optimally.
Trust ASCEND for Reliable Network Monitoring
Trust ASCEND and our network monitoring to ensure the performance, security, and stability of your network.
We are happy to hear from you!