IT System House in Nuremberg
Since our founding, we have been transforming IT challenges into elegant solutions – this is the standard we hold ourselves to!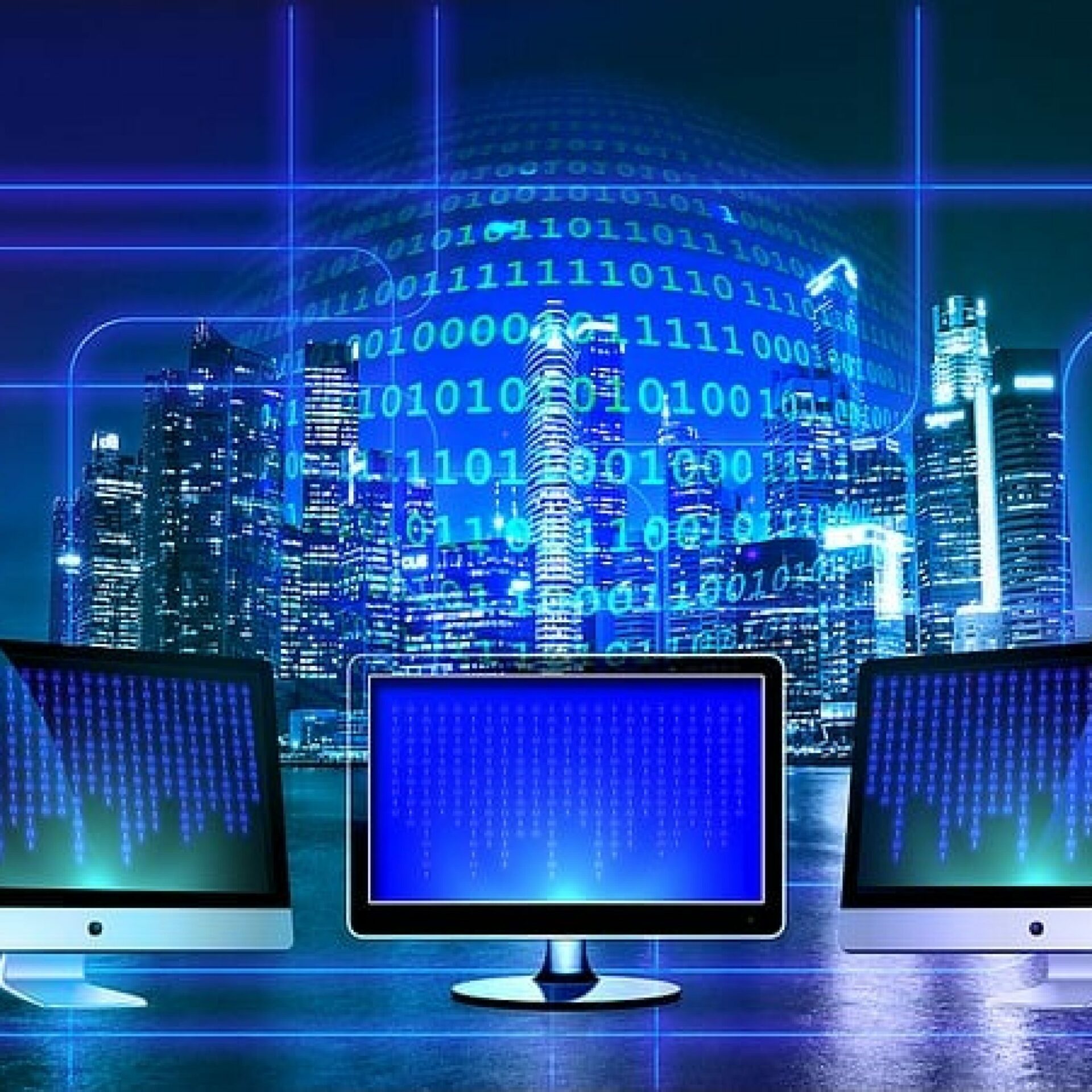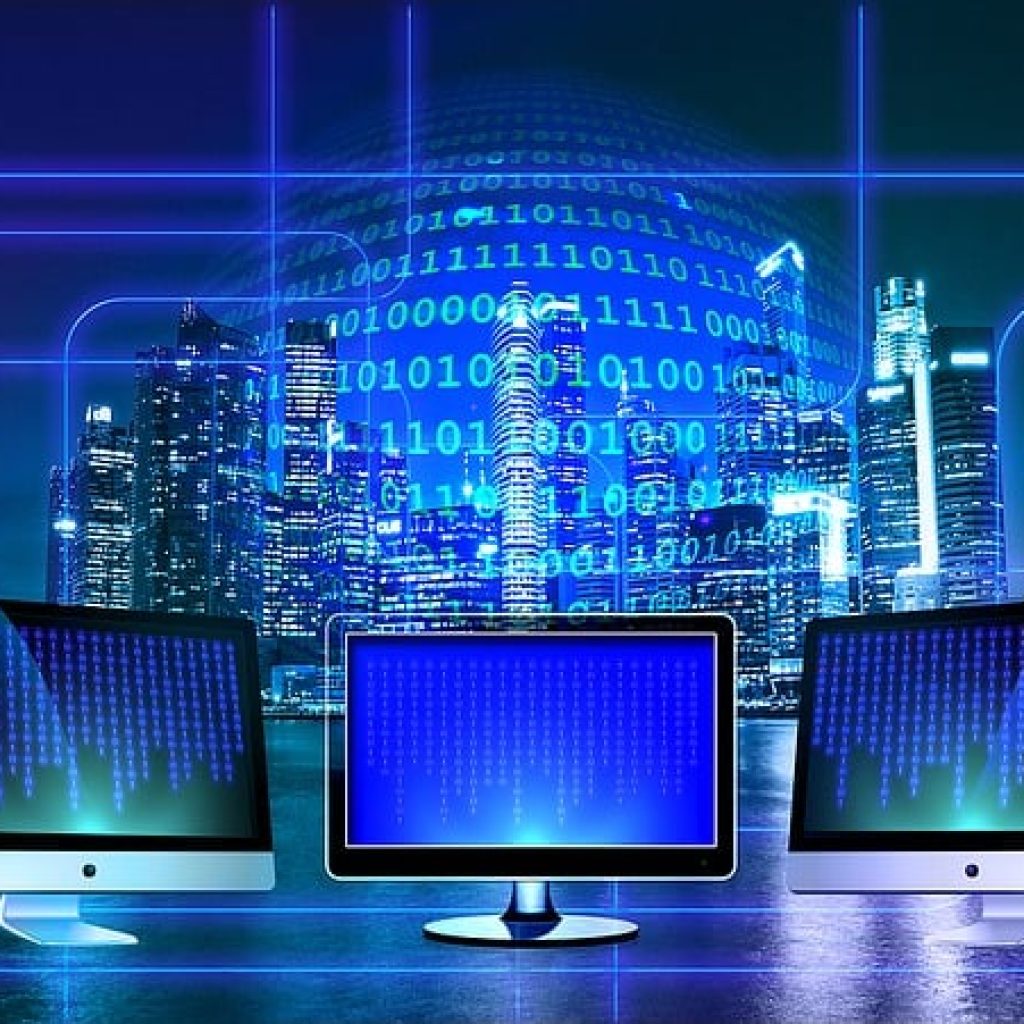 With ASCEND, Your IT is Inconspicuous. It Just Runs.
Do you need a professional service provider for your IT infrastructure?
Then ASCEND is the right place for you. As a reliable partner, we look after your networks, hardware and telecommunication.
We are also happy to support you in creating data protection and security concepts or other security-relevant topics.
We offer you first-class service, state-of-the-art technologies und technical expertise for your individual and flexible IT solutions.
"The ASCEND-LTE solution enabled maximum down and upload speeds. This allowed us to run a smooth PACS RIS Video radiology operation in remote locations teleradiologically.
Without ASCEND, this would not have been possible."
"Thanks to ASCEND, we were able to further develop the IT infrastructure in such a way that it now works reliably and safely. Mr. Fickeis and his team also support us in meeting the extremely high data protection requirements of our customers, which we have as a call center. Even in emergencies, the response times are very short.
Thank you very much for the long-standing – good cooperation."
"Following the departure of our system administrator, ASCEND helped us regain control of our IT within a few days. Thanks to the help of ASCEND, we were quickly able to continue working and minimize the damage caused by the previous person responsible. Additionally, ASCEND supports us in data protection and security issues so that we can work safely in the future.
A shout of praise to the entire ASCEND team!"