Implement managed Guests Wi-Fi easily
Offering Wi-Fi to guests need not be an expensive proposition. Guest access is easy with our "Plug and Play" hotspot system.
Your guest logs into the hotspot via the log in page by accepting the terms of use. If you wish, you can also encrypt the Wi-Fi with a password and thus keep control over who logs in.
Should your customers be able to log in via social media? No problem: Whether Twitter, Facebook, Linked In, Sina Weibo or by e-mail. You decide how your guests come online.
Would you like to collect data from your guests? You decide what data to query and how to analyse it. See where, how many devices are online and when it's busiest.
Simply enter the details of your Facebook profile and our system will do the rest
Time limit and bandwidth limit
You can set the data volume and usage time for each user
Easily create the login page for your guests Wi-Fi in multiple languages
You can easily change the text and images on the Guest Wi-Fi login page yourself
Operator security through VPN routing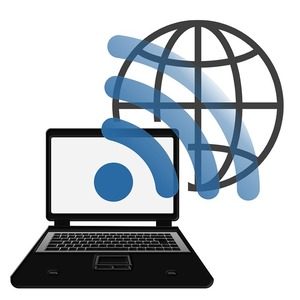 The data traffic of your guests runs via our servers. This means that in the event of misuse, Ascend is the point of contact, not you.
Another advantage of Managed Guests Wi-Fi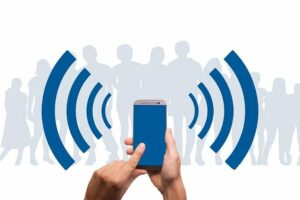 You can use the public Wi-Fi for more. You name the SSID (the name that is broadcast). You can also present your company at the login and advertise yourself.
Earn money through your hotspot
You can also decide that only those who pay for it will be able to go online. Generate and sell tickets. You control how long someone can be online, how much traffic they can use and how many devices they can use simultaneously.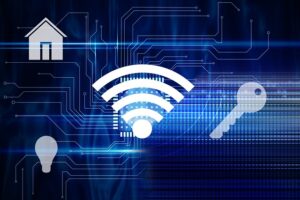 If you have devices that are constantly online or need to be online, such as cameras, smart fridges, heating controls… you should also connect them to the Wi-Fi for guests. In the event of a hack, attackers will not automatically have access to your sensitive data.
An excerpt of our references for guests internet
| Function | Basic | Advanced |
| --- | --- | --- |
| Legal security | Yes | Yes |
| Centrally managed | Yes | Yes |
| Portal | Yes | Yes |
| Login per AGB | Yes | Yes |
| Login via social media | Yes | Yes |
| Login per Voucher | Yes | Yes |
| Time limitation possible | Yes | Yes |
| Data limitation possible | Yes | Yes |
| Separate internal network | Yes | Yes |
| Statistics | Yes | Yes |
| Child protection filter | Optional, at no extra cost | Optional, at no extra cost |
| Visitor analysis | | Optional |
| Collection of e-mail addresses | | Optional |
| Comprehensive marketing campaigns | | Optional |
We are happy to hear from you!