Redundant internet connection with
"Netbyrd Failover":
The POS Failover Router from ASCEND
The solution for fail-safe internet access in your company
Avoid interruptions in debit card payments and offer your customers the service of a guest Wi-Fi
Introducing:
Netbyrd AlwaysOn
With the ASCEND POS Failover Router, also called Netbyrd AlwaysOn, you can offer a secure and public hotspot.
Build a high-performance and fail-safe network with the Netbyrd AlwaysOn. If your traditional internet access fails, your POS system will remain active via the ASCEND cellular connection. Thanks to this intelligent solution, for example, only the guest Wi-Fi is temporarily deactivated while your business processes continue to run smoothly. Of course, you have full control over the configuration.
Security and control with Netbyrd AlwaysOn
Do you run a shop, a store, a bakery or something similar? Is reliable and uninterrupted internet access indispensable for you? Does constant internet outages prevent you from processing debit card payments? Would you like to offer your customers a hotspot and learn more about them at the same time? With the ASCEND POS Failover Router, you can achieve all this and more. Security and control with the ASCEND Netbyrd AlwaysOn:
Your partner for reliable solutions
You can easily rent the ASCEND Netbyrd AlwaysOn on a monthly basis and get the device pre-configured. In this way, you can immediately benefit from the redundant Internet connection and continue your business without interruption.
The ASCEND team is always available to answer any questions you may have about the POS Failover Router and will assist you in setting up the system.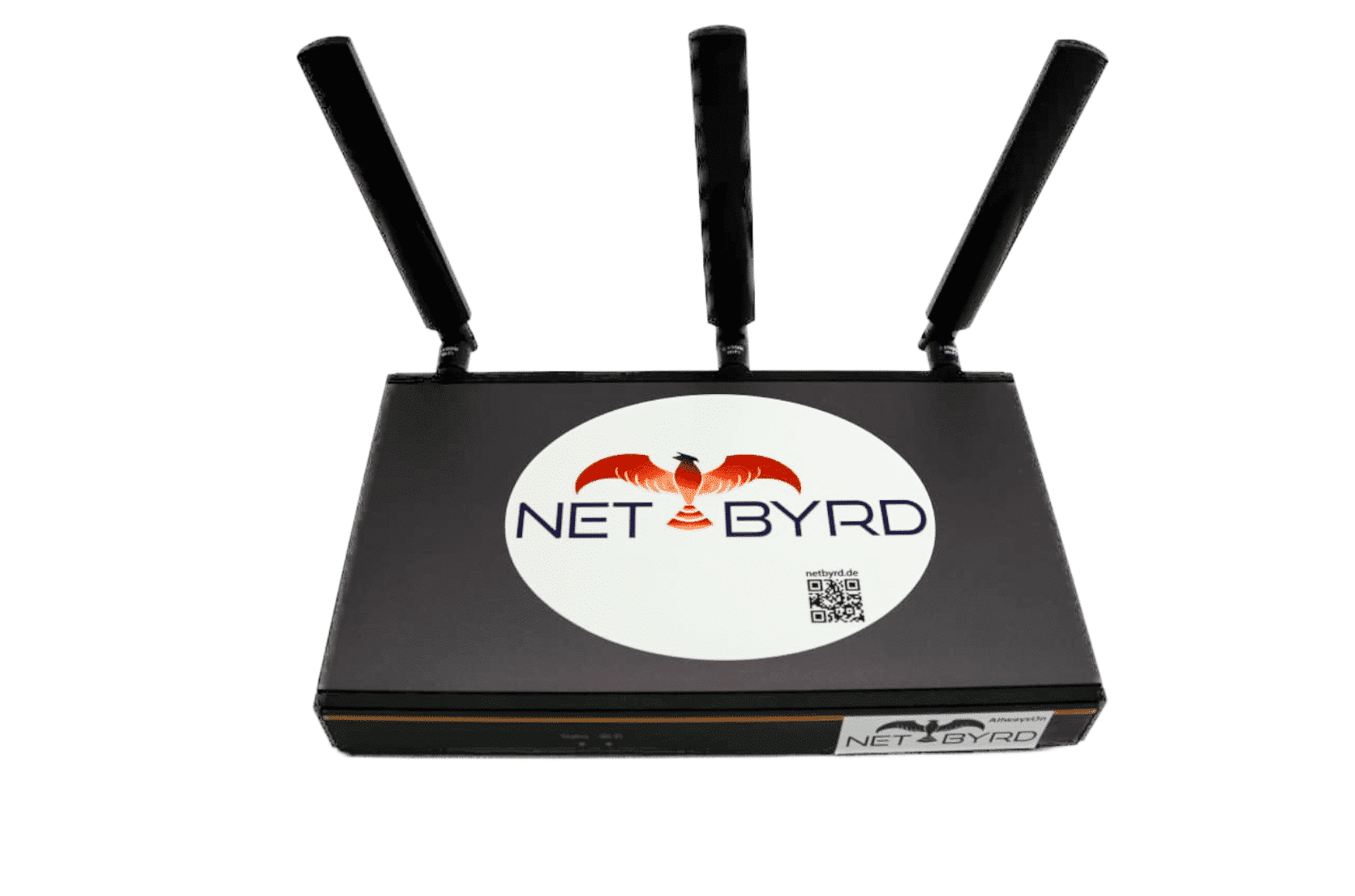 Learn more about the ASCEND POS Failover Router
Learn more about ASCEND Netbyrd AlwaysOn and how you can use it to build a reliable and resilient internet connection in your organisation. Contact the ASCEND team today!
We are happy to hear from you!